ABOUT US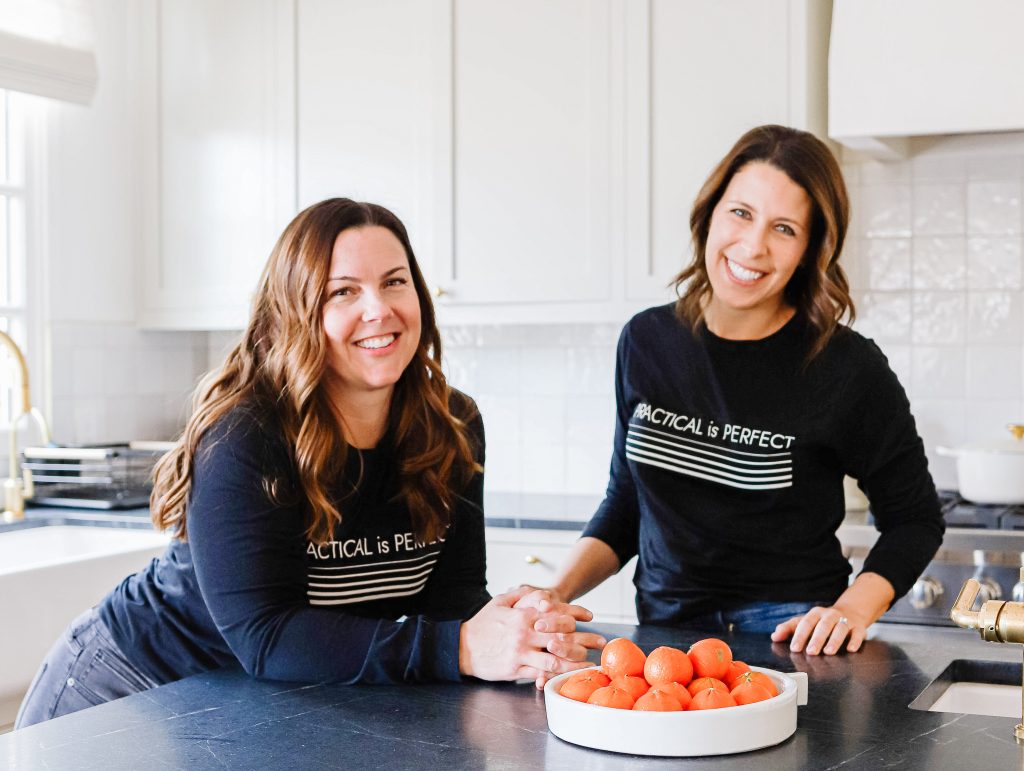 Practically Perfect's team members are organizing perfectionists and apply that spirit to each step of the process. Each client and project is considered a completely new opportunity to work creative magic and let talents shine.
In line with Joni and Kitt's founding belief that utilizing a team approach maximizes creativity and productivity, jobs are generally completed by teams of two or more. Joni and Kitt continue to bring their individual perspectives to every project, ensuring that every organizing solution is truly personalized, functional and maintainable.
Organizing can be an intimate and emotional experience. The Practically Perfect team prides themselves on walking the delicate line between forging personal connections with clients while still maintaining the utmost professionalism.
---
Our team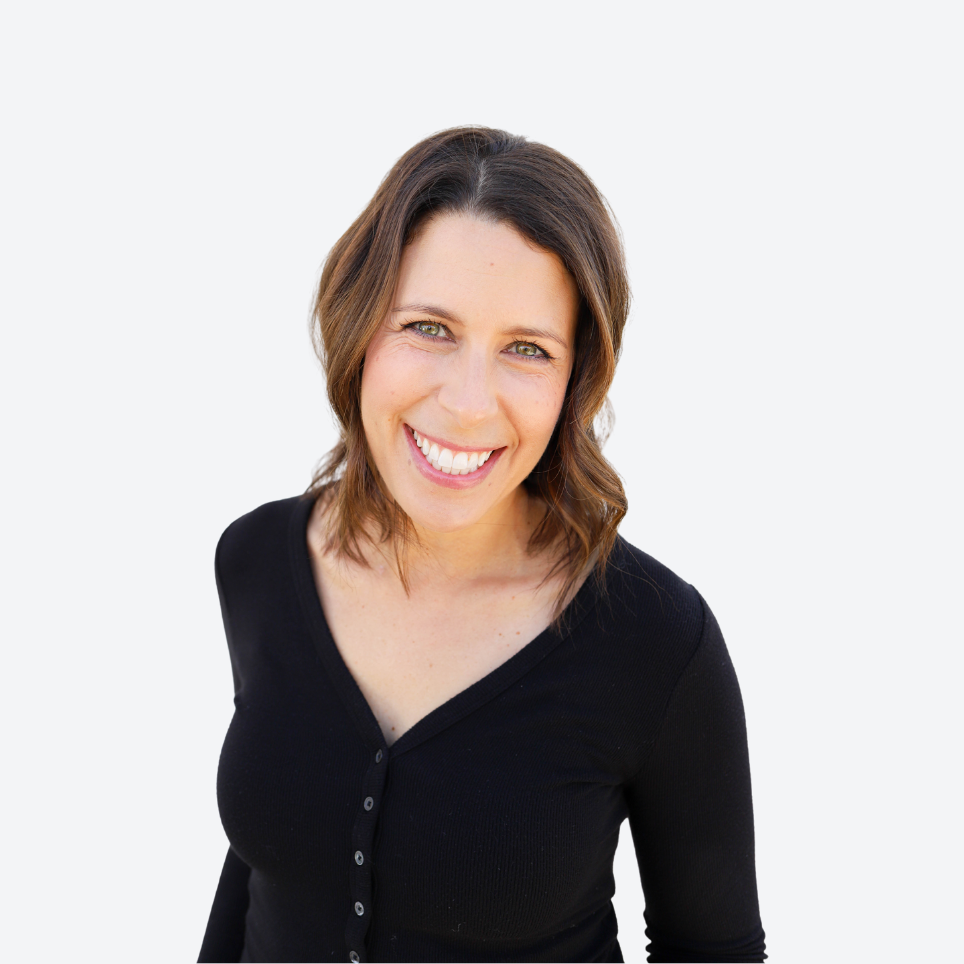 Joni
Joni is a midwesterner tried and true, although she adjusted instantly to the year-round California sunshine. An award-winning early childhood educator, she has always believed that there is a deep connection between an organized environment and productive, successful engagement. Joni remains passionate about helping families create spaces that foster age-appropriate independence, connection and harmony. She is a mother of three children and the owner of an adorably anxious mixed breed pup named Suny.
---
Kitt
Kitt, a Phoenician through and through, secretly loves a cool and rainy day. Having worked many years as a highly-regarded event planner in Washington, D.C., she prides herself on her ethos of efficiency and practicality. Kitt loves helping others simplify their lives through systemizing and organizing. She whole-heartedly adheres to the philosophy that just a few moments spent preparing can save endless amounts of time and frustration. She is also a mother of three and the owner of two beloved pups – a gentle giant named Kobe and a rambunctiously sweet little fella named Blue.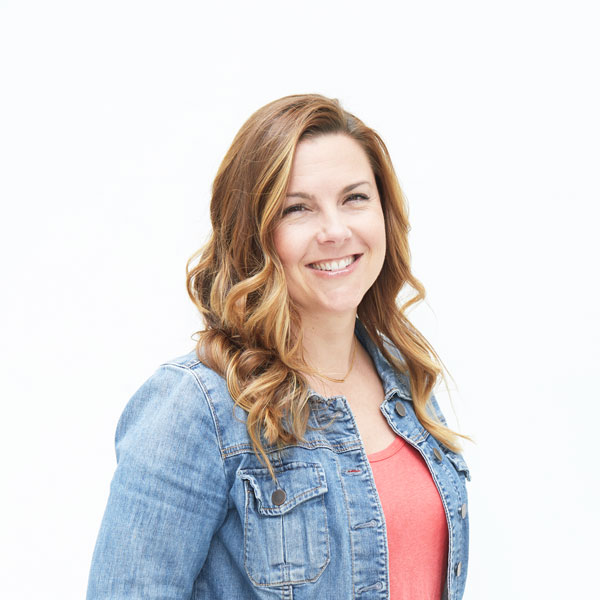 ---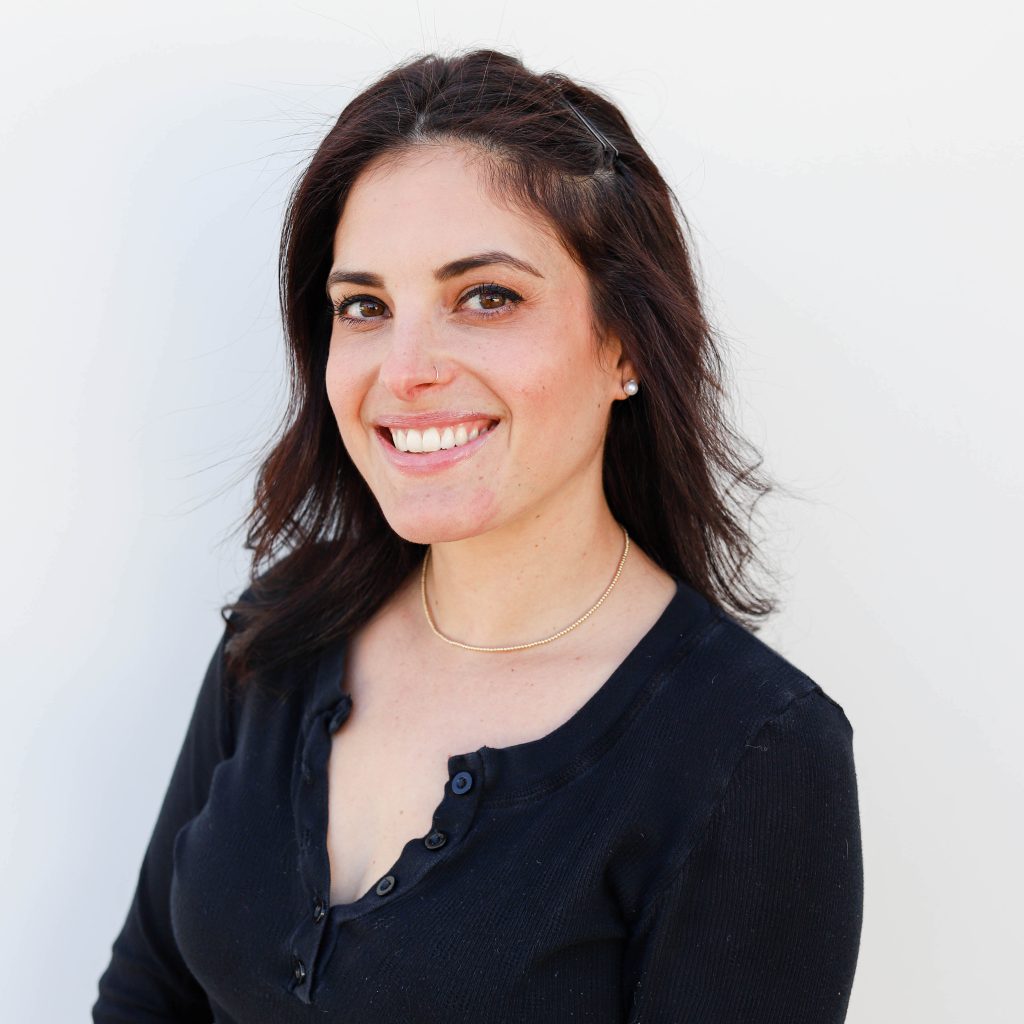 Alex
Alex grew up in Arizona, and when the opportunity presented itself for her to flee the nest, she flew straight to California and never looked back. Since landing in LA, she has loved combining her passion for design with her inherent affinity for strategic thinking. As such, Alex finds that organizing is perfect for meeting the needs of both sides of her brain. She welcomes a fun challenge and truly appreciates the full process of organizational transformations. Alex absolutely loves how each unique client project inevitably commences with a beautiful and satisfying outcome.
---
Alex
Alex, a California native, joined the Practically Perfect team with a background in home organizing and media production. He remains passionate about helping people build home organizing systems that support their unique needs and lifestyles. Whether engaging in a full-home decluttering project or reimagining a single space, Alex brings a high degree of intentionality to each organizing project, always striving to meet clients' individual goals. His film and production coordination experience has prepared Alex to apply ultimate creativity and impeccable project management skills to Practically Perfect client homes and media projects alike.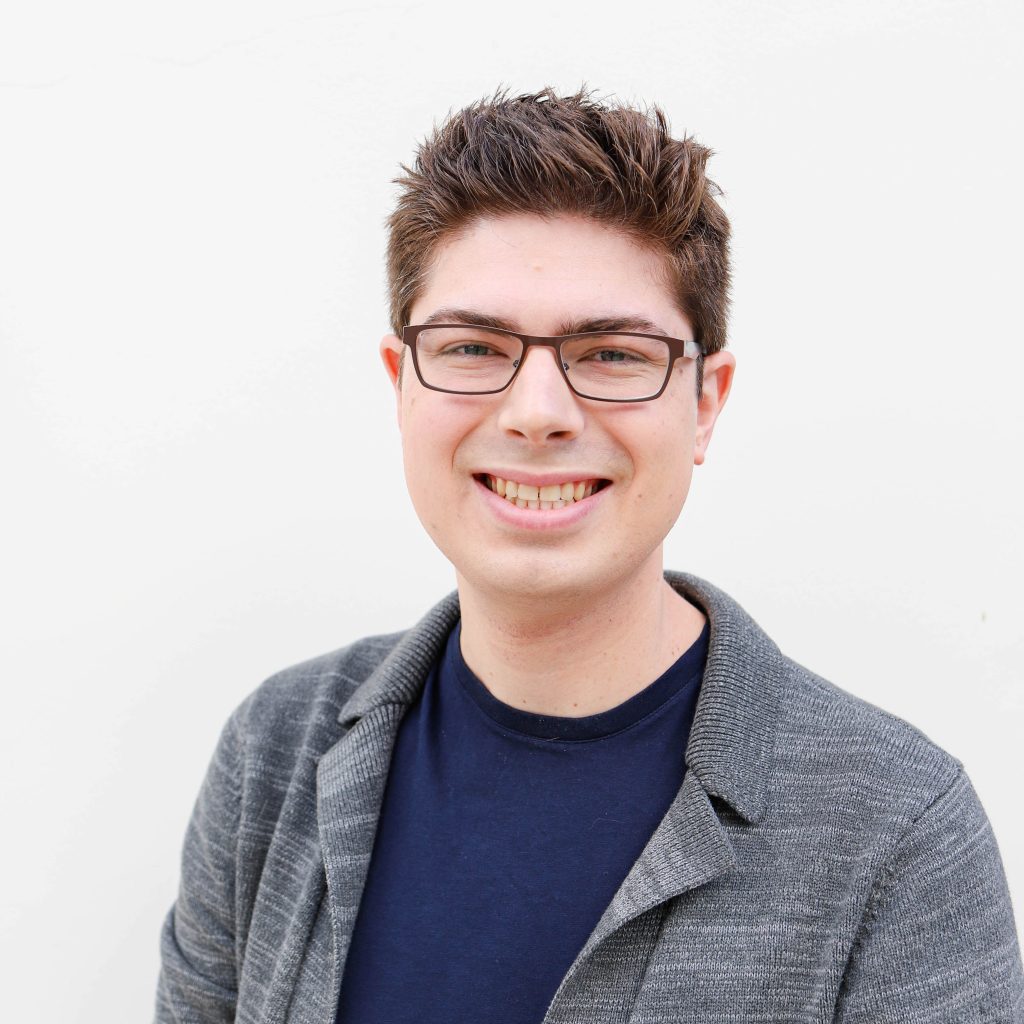 ---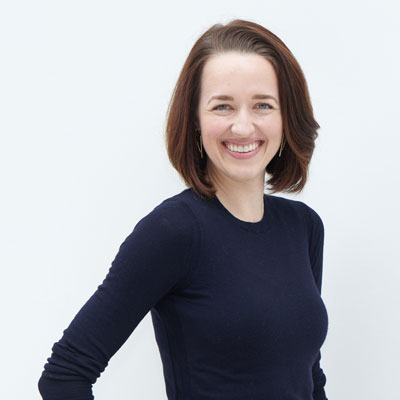 Devan
Devan is a Southern California native with a degree in Creative Writing. She is the current Director of Operations and occasional organizer, with a dose of production peppered in from time to time. Her passions and talents are project management and client relations. Devan is most content when projects are streamlined, spaces are beautifully and functionally organized and clients are set up with clear and maintainable systems created by the Practically Perfect team. She currently resides in Oregon with her sweet husband and both are obsessed with their two mischievous rescue cats.
---
Karine
Karine grew up in Rio de Janeiro, Brazil. Several decades ago, she moved to the United States to study graphic design. She worked for Nickelodeon Latin America and then attended FIDM to explore her interest in fashion. After working in the fashion industry for many years, she became interested in home organizing. Karine believes that her visualization of design and fashion benefit her creative approach to each project. She enjoys organizing all parts of a client's house, but her favorite are kids' closets. Karine speaks three languages, loves music, the beach, yoga and watching her son play sports.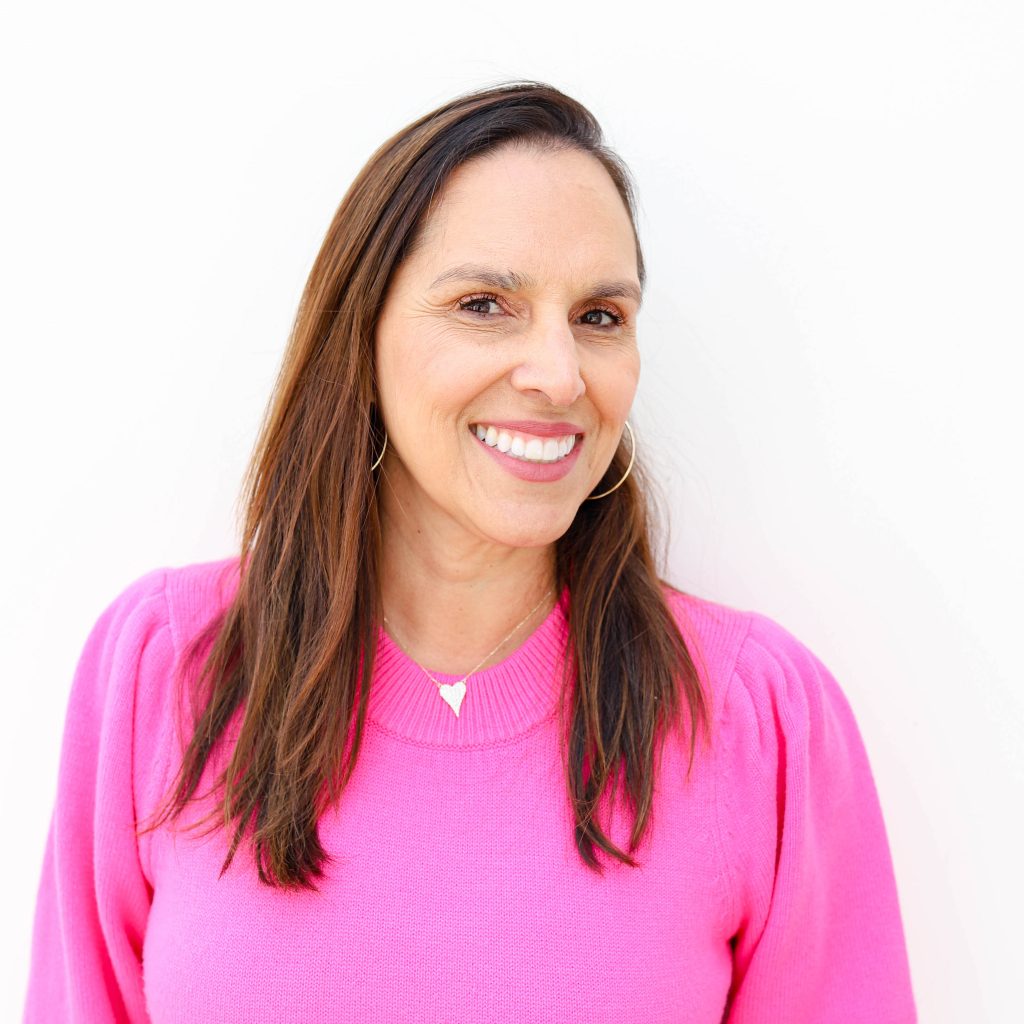 ---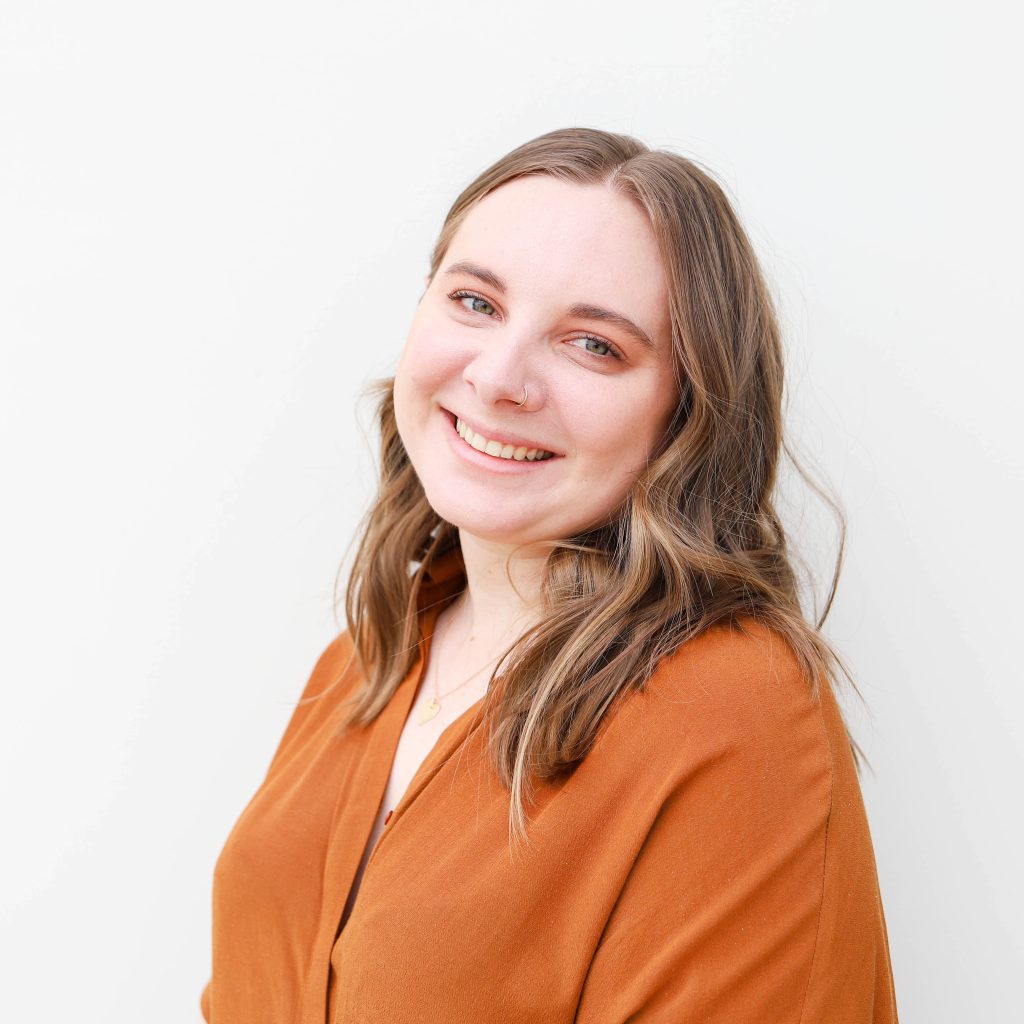 Katie
Katie is a Los Angeles native with a professional background in clothing design. She loves the opportunity to express her innately creative side, and she's also honed her technical and problem solving skills from her work in the fast fashion industry over the last decade. Hearing "you're so neat!" from colleagues her whole career has stimulated her desire to join the organizing world. A lover of mental balance and personal growth, Katie believes that a stress-free mind begins with a clear, stress-free space. Always leading with humor and empathy, her favorite part of any job is creating a system that works the best and, most importantly, makes a client feel their best.
---
Linda
Linda has spent most of her life in Southern California, although she loves travel and adventure. After successful careers in teaching and event planning, Linda is finally channeling her love and natural talent for organization into a professional opportunity. Organizing is so integral to Linda that she quickly gained and maintained a reputation for being the friend to call when you need a closet or a pantry reimagined. Kitchens are her favorite spaces to organize. Linda is the proud grandmother of 5 wonderful grandchildren who keep her incredibly active and joyful.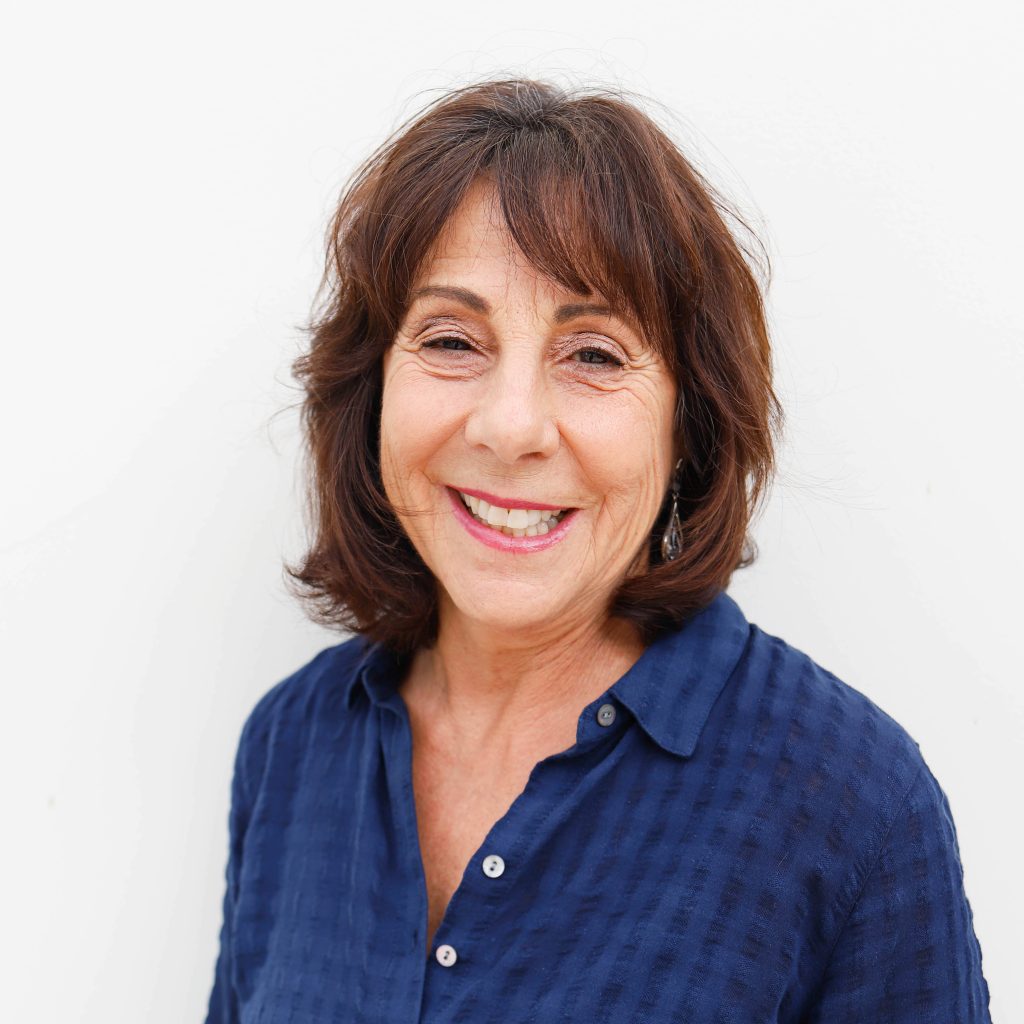 ---