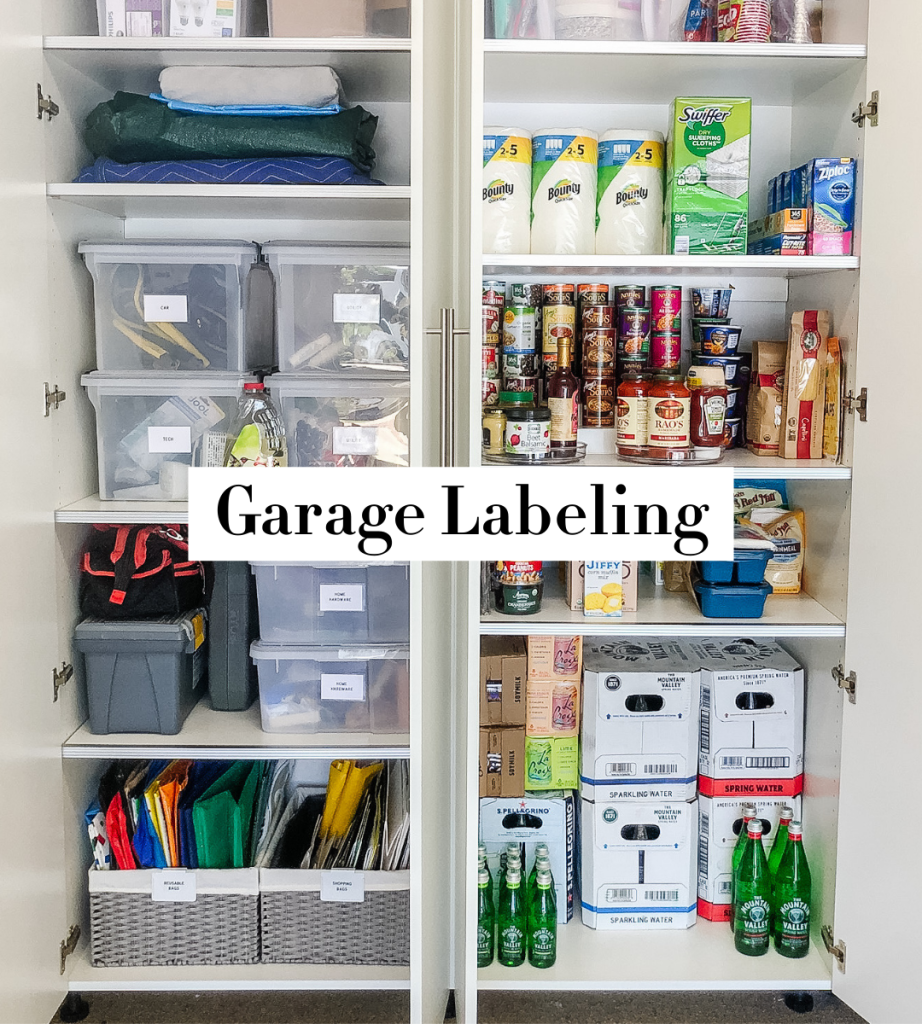 Garage Labeling Reel
✨ HELLO labels // GOODBYE clutter! ✨
Garage cabinets don't always have to look picture-perfect (although this one really does, if we do say so ourselves) — but they DO need to be organized in a way that makes your space functional for YOU.
Sorting and labeling this space for the sweetest family made us so very HAPPY! 🥰🥰
---
---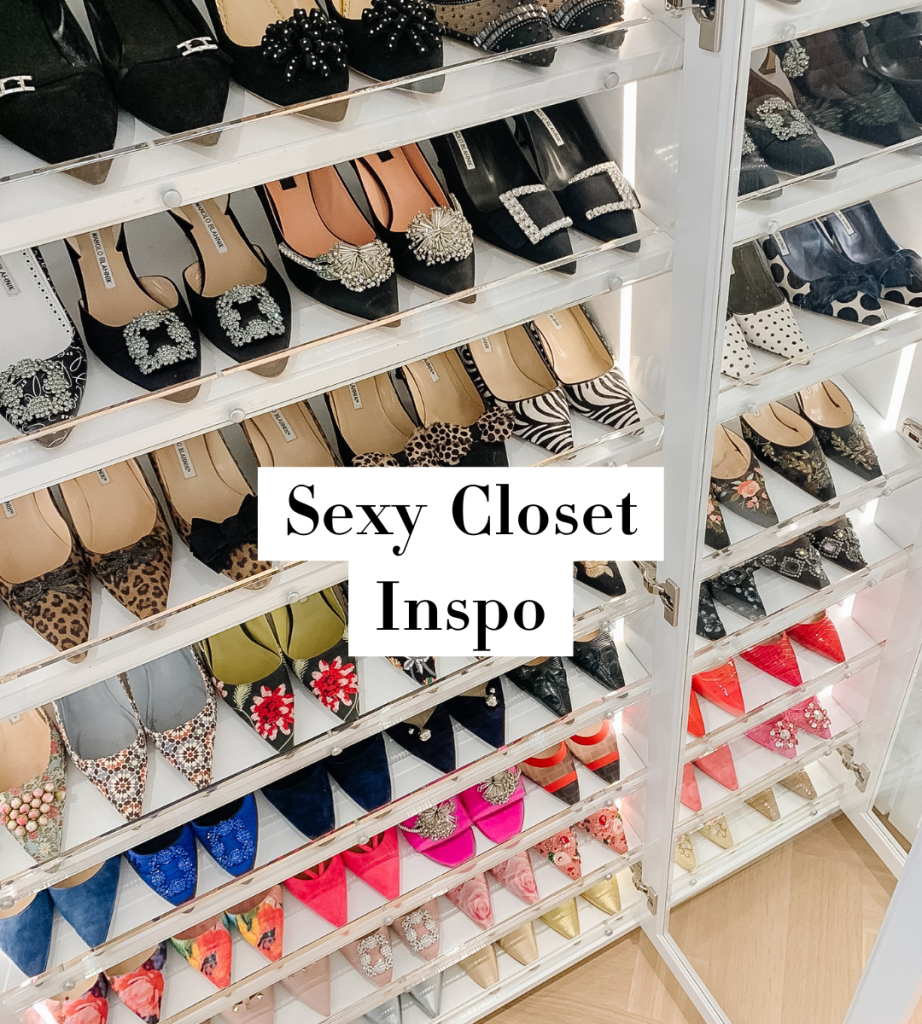 Sexy Closet Inspo Reel
👠🩴 Sandals + Slip-Ons + Heels — OH, MY! 🩴👠
We know how much this Instagram community appreciates some seriously sexy CLOSET INSPO — and today we're sharing all of the "after" photos that your heart can handle from this gorgeous closet that we had the absolute pleasure of organizing.
---
---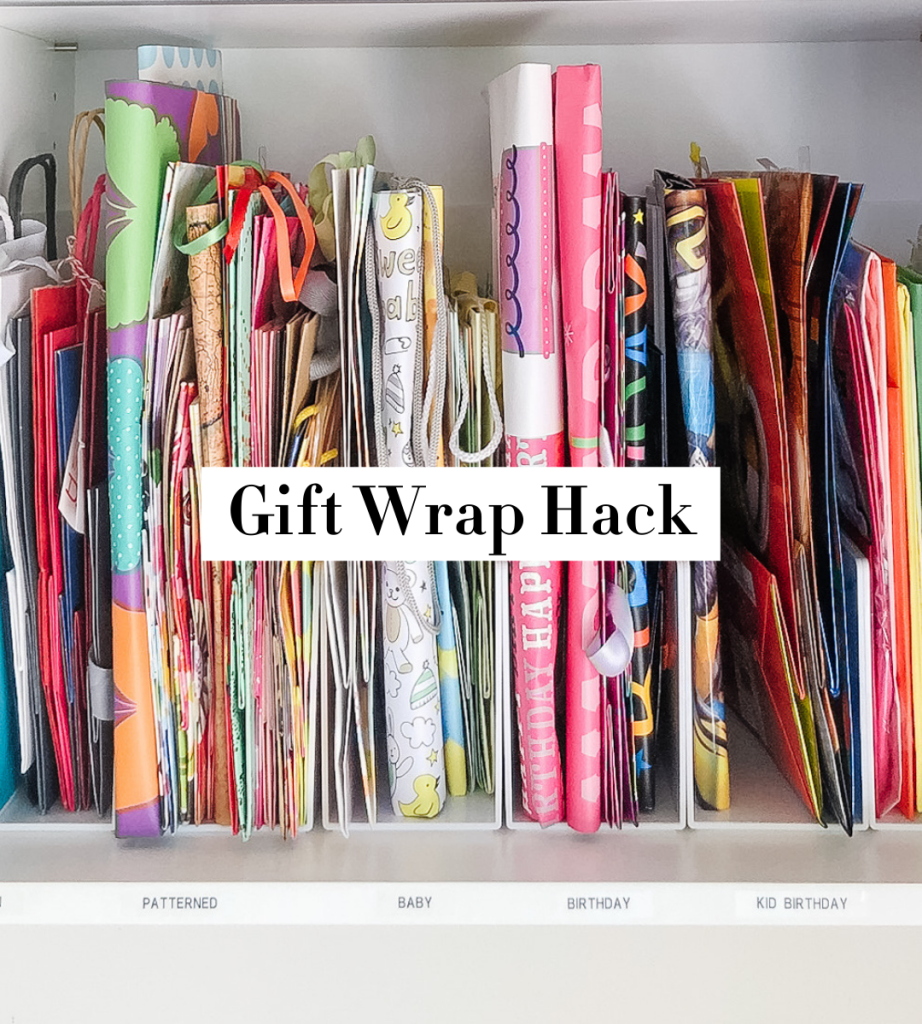 Garage Gift Wrap Hack Reel
✨🛍 Anyone struggle to store GIFT BAGS without them becoming a MESS?
This product hack is one of our favorites for keeping any collection of bags TIDY, VISIBLE + LABELED!
We LOVE to organize gift wrap, because a SWEET + SIMPLE transformation is always assured. Plus, we get to drool over all of the adorable styles and patterns! 🛍✨
---
---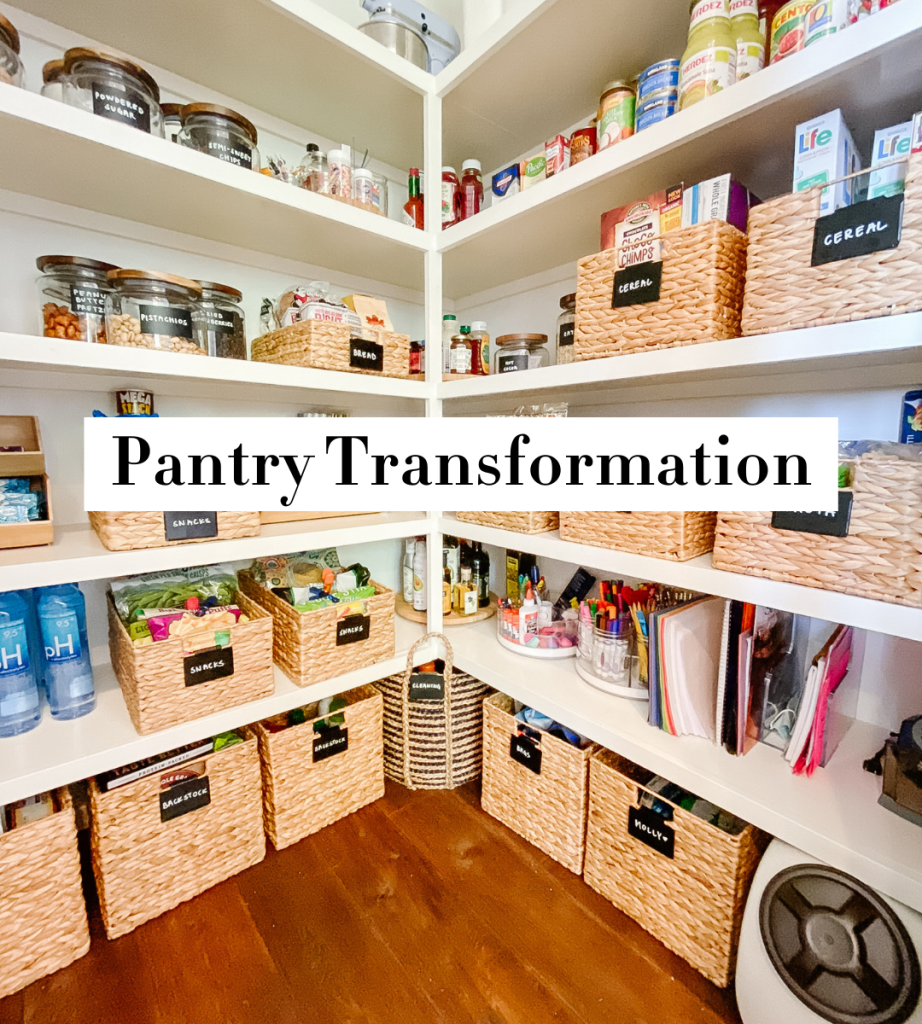 Pantry Transformation (Part 1 + 2) Reel
🎬 This was a PANTRY MAKEOVER for the books (and obviously — for the reels)! All we want to do now is hang out in here and snack all day long! 🎬
---
---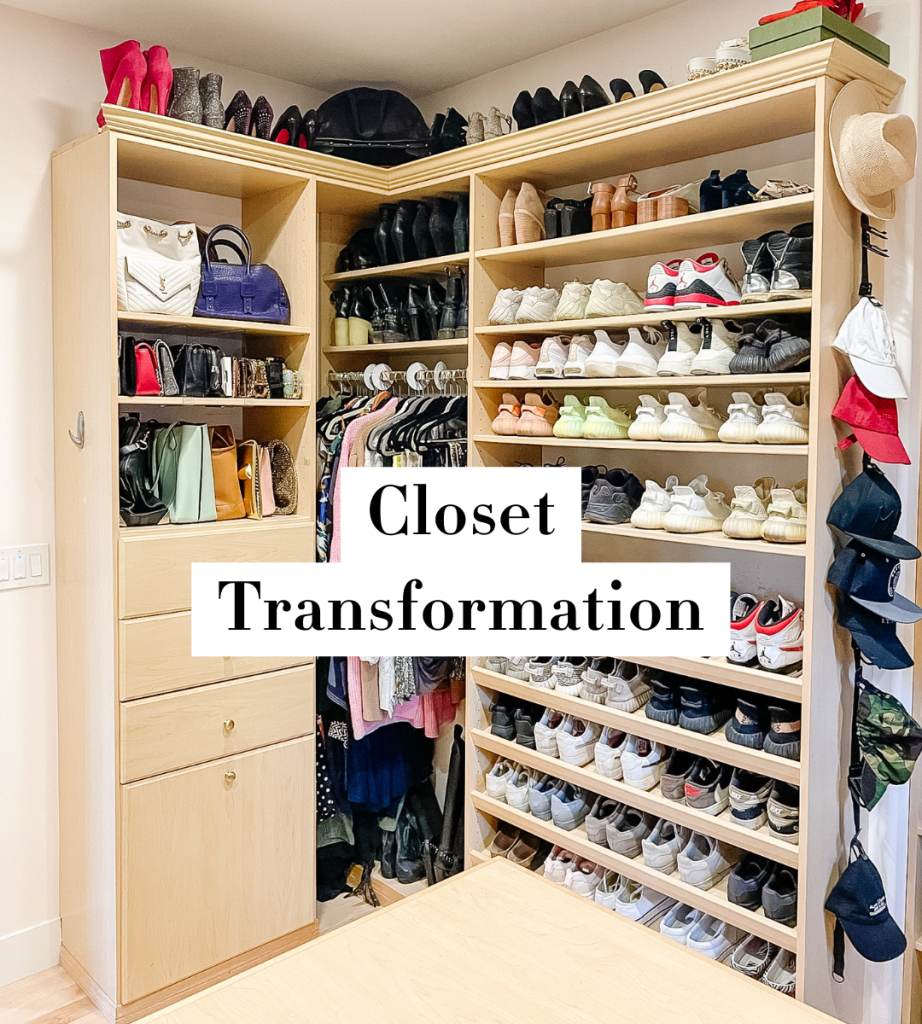 Closet Transformation Reel
⚡️ We had the MOST FUN organizing this amazing closet, which has some awesome 👟 + 👕 collections!
It's always so rewarding when we can complete a project using MINIMAL PRODUCTS and still make a MAXIMAL TRANSFORMATION. Our incredibly talented team brought their folding skills and cleared and tidied surfaces like the experts that they are! ⚡️
---
---