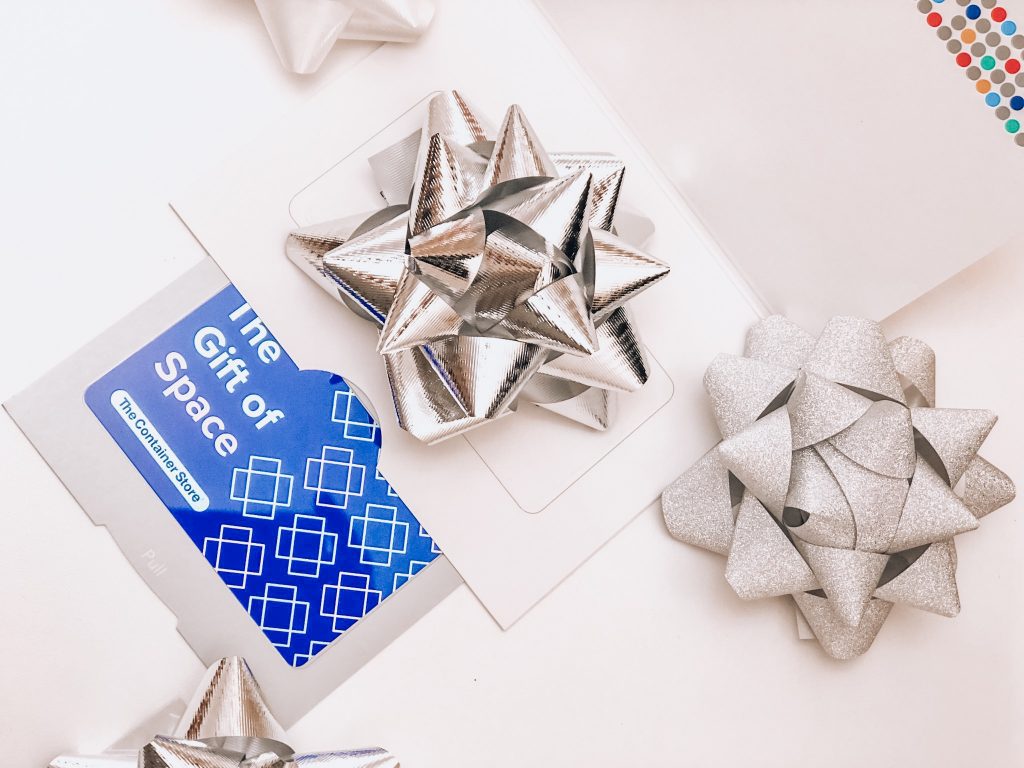 We love this time of year and want to make it even sweeter for one of our wonderful friends!
So we're giving away a $100 gift card to one of our favorite places, The Container Store, to help end the year in a practically perfect way.
Enter below for your chance to win!
The contest runs from 11/22/19 – 11/29/19 and is open to U.S. residents 18 and older.
For a few ideas of what to do IF you win, check out a recent transformation (all with products found at The Container Store!)