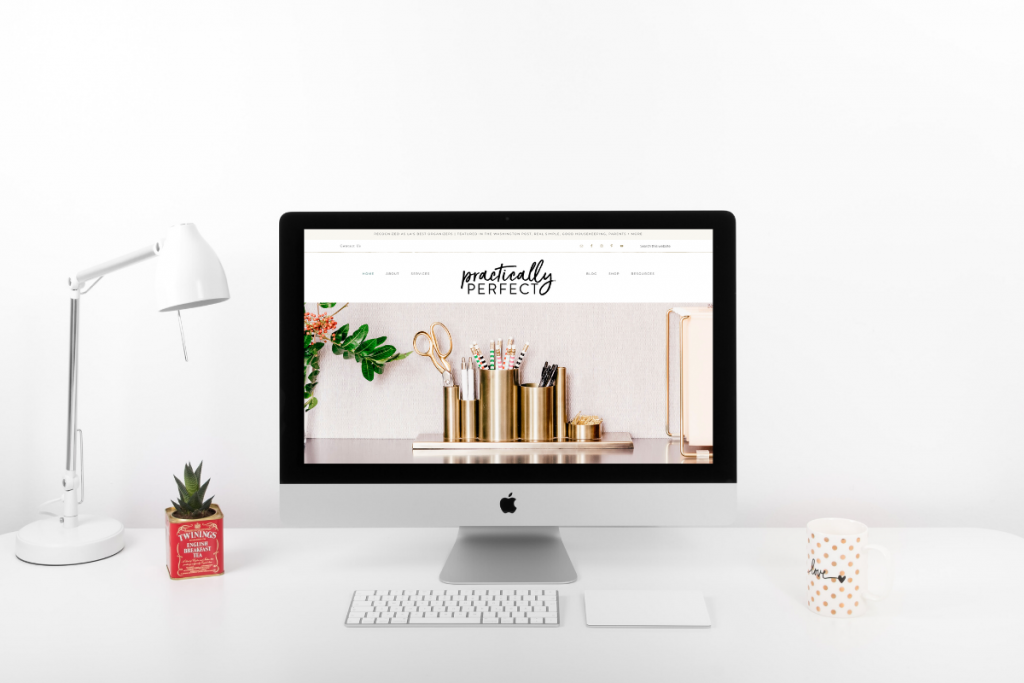 When you think about professional organizing, you probably envision a patient yet energetic team in matching t-shirts magically moving throughout your home as they sort, edit and systemize everything to your heart's desire. 
And you're not wrong. And we LOVE when our days look just like that.
In this unexpected season, we want to remind you that virtual organizing sessions are also a really amazing option. Whether it's because of Safer At Home restrictions, household preferences, distance from Los Angeles or simply scheduling availability, we can still organize with you from afar!
Virtual organizing = you in comfy clothes at home + us on your phone or computer coaching you through the process, offering follow-up resources and a beautiful, functional space at the end (just like our in-person sessions)
If you're not convinced that virtual organizing could work for you or your spaces or simply want to learn more, we've got you covered below! We've answered our most frequently asked questions below:
HOW DOES IT WORK?
Virtual sessions work similarly to our traditional in-home sessions, with the big difference that we're on your screen rather than physically in your house.
We'll still do a consultation of your space (we may ask you to send photos or videos in advance). During the session, we'll virtually view the area that you want to organize. We'll discuss any challenges that you're facing and gain an understanding of how you use (or want to use) the space.
A Practically Perfect team member will help you pinpoint your priorities, offer specific in-the-moment tips and ideas and provide you with a customized worksheet and resource list after the session. They'll also follow-up with you, at your availability, to check-in on your progress because… accountability!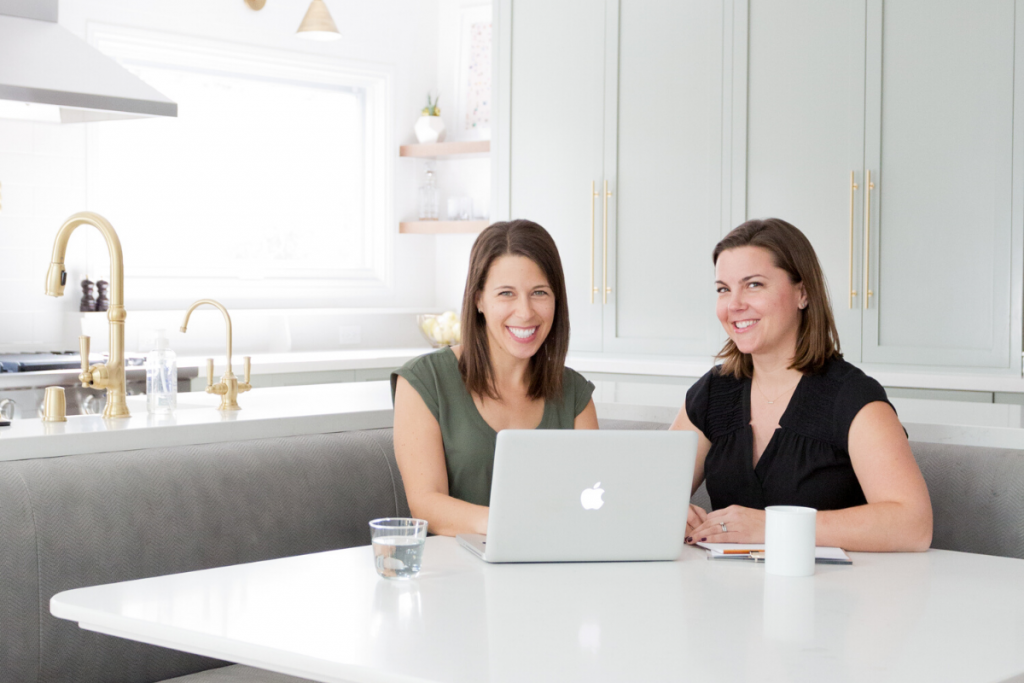 WHO IS IT GOOD FOR?
Everyone! Well, almost…
We certainly understand that some people want or need a more full-service, in-home organizing experience. Rest assured that we're looking forward to being back in our clients' homes when the time is right!
But please do know that if you have ever folded a load of laundry, completed a step-by-step recipe, tidied your home before company arrived (basically any sort of physical work in your home) you can do this too.
If there's a space in your home that you've been meaning to tackle but you just can't motivate yourself to get started (or you're not sure how to get started), virtual organizing is the perfect fit for you.
WHAT CAN I EXPECT?
One seasoned member of our team, fully devoted to your project(s)
A Zoom or Facetime meeting
One hour of your time, to start with
A little bit of laughter
A LOT of resources + tips
ZERO judgement
A follow-up plan
Post-meeting organizing on your end (you've got this!)
A follow-up call
A functional, pleasing space
Happiness + satisfaction at home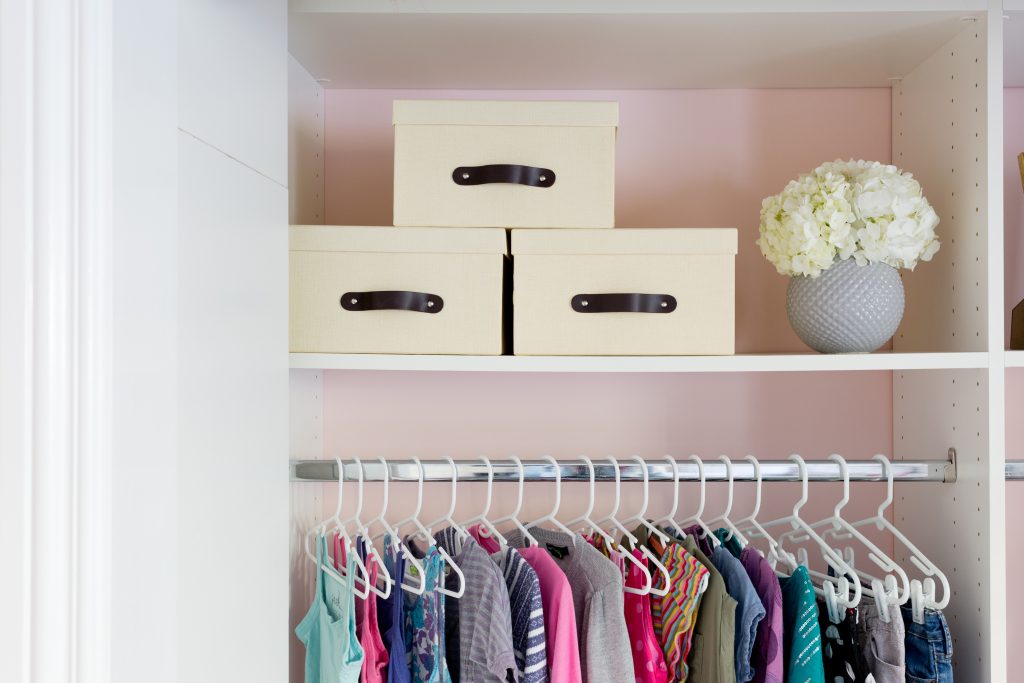 Your space = organized
WHAT SPACES SHOULD I WORK ON?
We can generally work with you on ANY space in your home.
That being said, consider your own comfort level for organization. How do you feel about general organizational tasks such as sorting, editing, categorizing? Or physical organizational tasks, like unpacking, lifting, installing, power tools?!
Systemizing your junk drawer is physically very different than, say, organizing your garage.
We recommend picking one space to begin with — perhaps a closet, pantry, desktop or entryway. This will help you get a sense of what our virtual sessions will look and feel like… and then we can build from there!
As so many of us in our homes more than ever before, we understand the desire to finally get to that tricky space or pile of clutter… and we also understand how simultaneously exciting and exhausting organizing can be.
If you need some extra motivation, creative thinking, customized planning or just someone to walk you through the process of getting organized, we'd love to help you!
You can email us with any questions to get started.
Let's do this together, from afar! 
---
If you like this blog, check out the following for more inspiration: