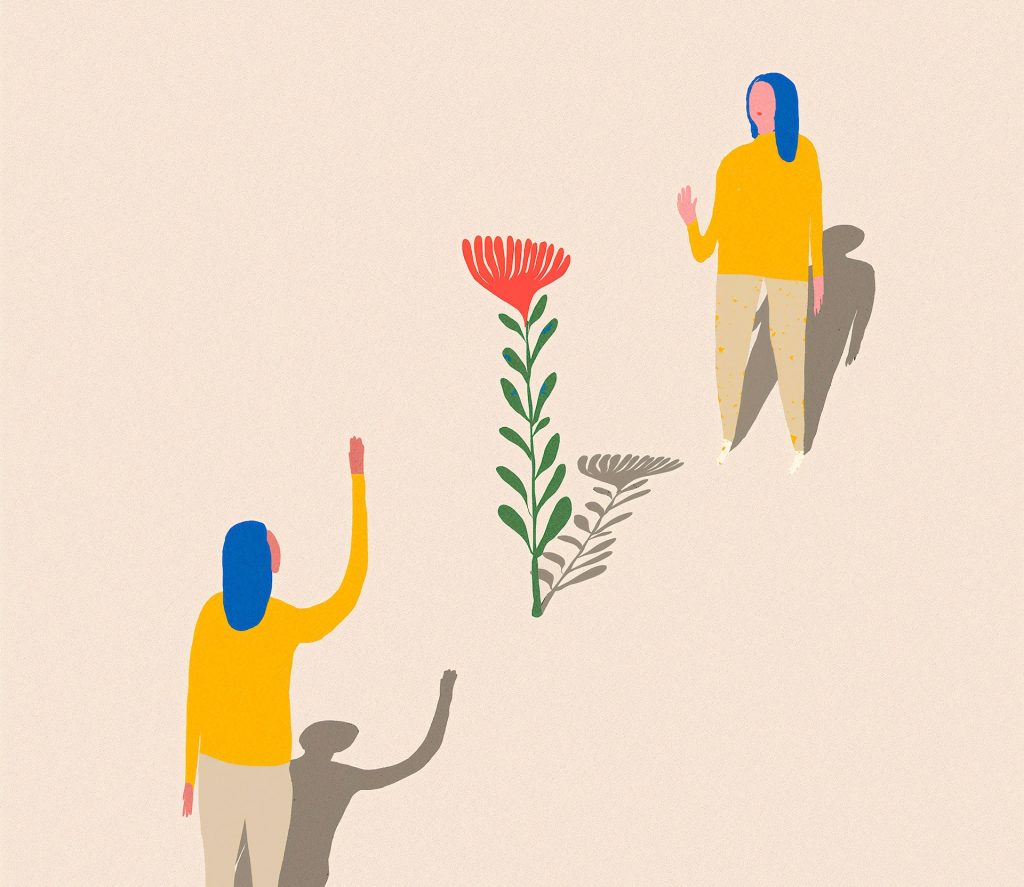 It feels like quarantine is both dragging on and flying by.  Is it just us?  As we slowly begin to emerge from our houses (sans makeup, hair amess) we're realizing that we're not quite the same as we were when this all started — and neither are our families. 
And because humor helps get us through, we thought we'd share some of the hilarious moments and heartfelt realizations we had during our time at home…
We learned to love them, then hate them, then love them again: virtual meetings. Though not always perfect — The internet is unstable (aren't we all?!) Who's not on mute? How do we add people? — overall, it has been a major blessing to be able to see the faces of our friends, families and co-workers during this time of isolation.
We also learned that whatever the ONE hour was when we needed to have a focused work meeting was inevitably the one hour that all of our children needed us… at once.
We learned the art of making sourdough bread, and let us tell you… it is a DELICIOUS art. May we all continue to bake like we have been in quarantine! Since Kitt has invested in a 50 lb. bag of flour, we're pretty sure the baking trend is going to continue for her family.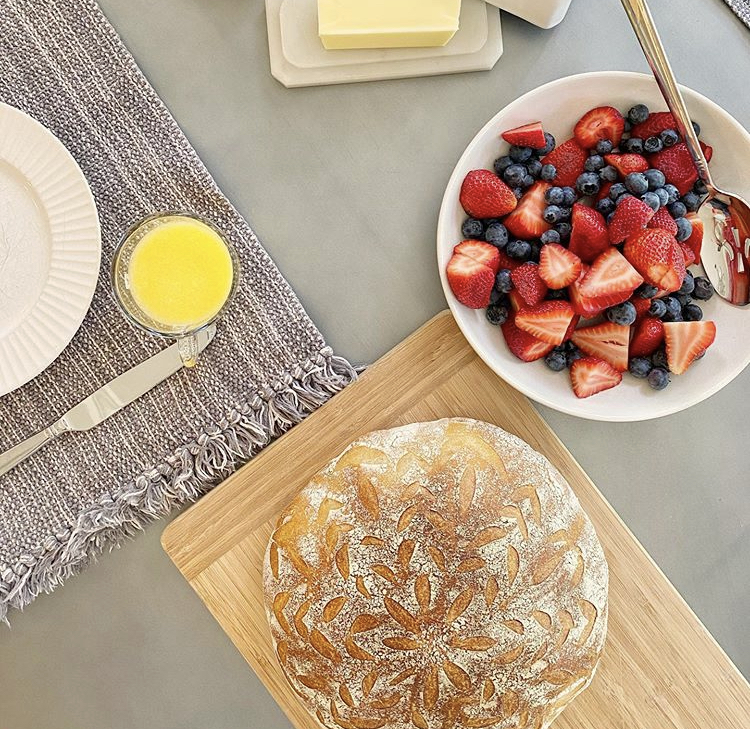 We learned that there can never be enough snacks in a house full of children.
We remembered (from our days of toddler-wrangling) the art of cleaning things off the ceiling.
We remembered that making bedroom forts is an amazing way to spend an afternoon.
We learned that homeschool isn't for the faint of heart — kudos to all of you full-time homeschooling parents out there!
Our kids learned how very precious the time with their teachers and friends is to them.
We learned how much we all needed to slow down.
We learned how UNIMPORTANT some of the things we thought were important actually are.
We learned that our days could be full of frustration, tears and anxiety and EQUALLY AS FULL of laughter, relaxation and happiness.
We also learned:
Leggings are pants, and pants are optional
Home-cooked meals are excellent
Ordering delivery is also excellent
Writing letters is a beautiful thing (and ordering stamps can actually bring you joy!)
Days of the week are sometimes irrelevant
Homeschooling 3 kids WHILE potty training a puppy is a herculean task (Both Kitt AND Joni's family grew during quarantine, as they each adopted a little ray of sunshine! Joni's latest addition is a sweet and skinny little guy name Suny and Kitt's newest pup is a rambunctious, large-pawed fella named Koby.)
Driving around in the car (sans traffic!) can count as a family outing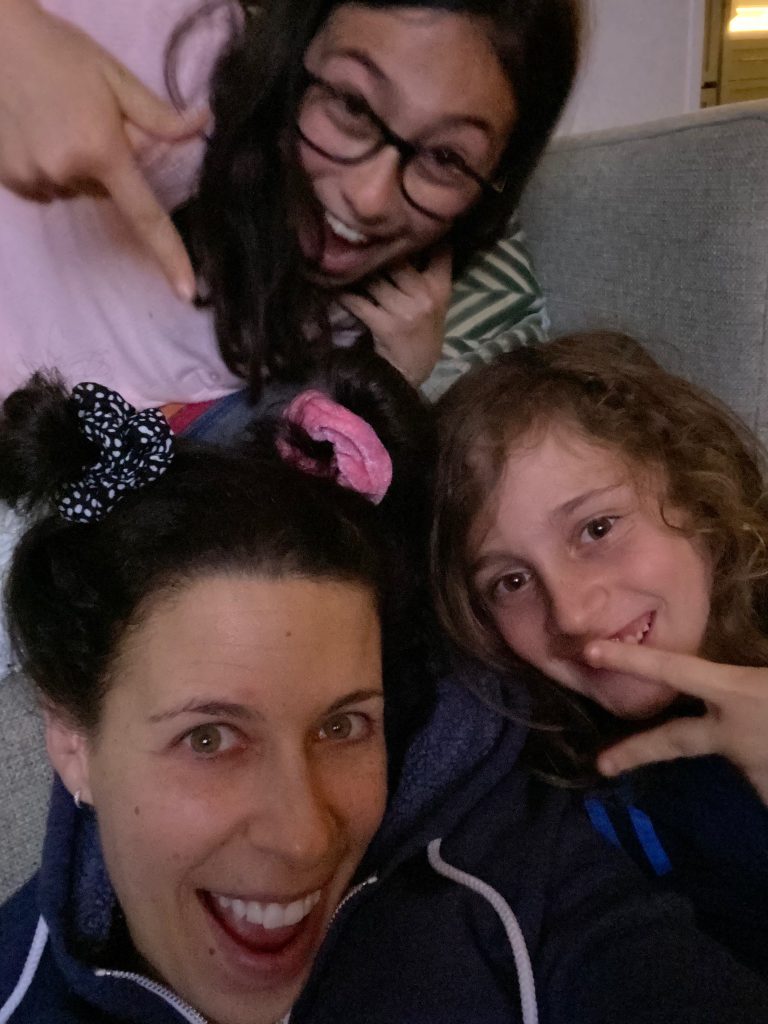 We learned SO MUCH these last few months — about ourselves, our kids and our families.  Most of all, we are immensely grateful to have remained safe and healthy.
We know that no matter your circumstances are, these last few months have been challenging. Some of us have worked on the frontlines or supported those who did, some of us lost our work, some of us lost our loved ones…
And so we close with our gratitude and love. We grieve with you, and we celebrate with you.
Please share your happy, silly or funny memories from these last few months below. We could all use a little more light!
XOXO
Joni + Kitt
Cover image by Daniel Barreto
---
For more inspiration, check out: