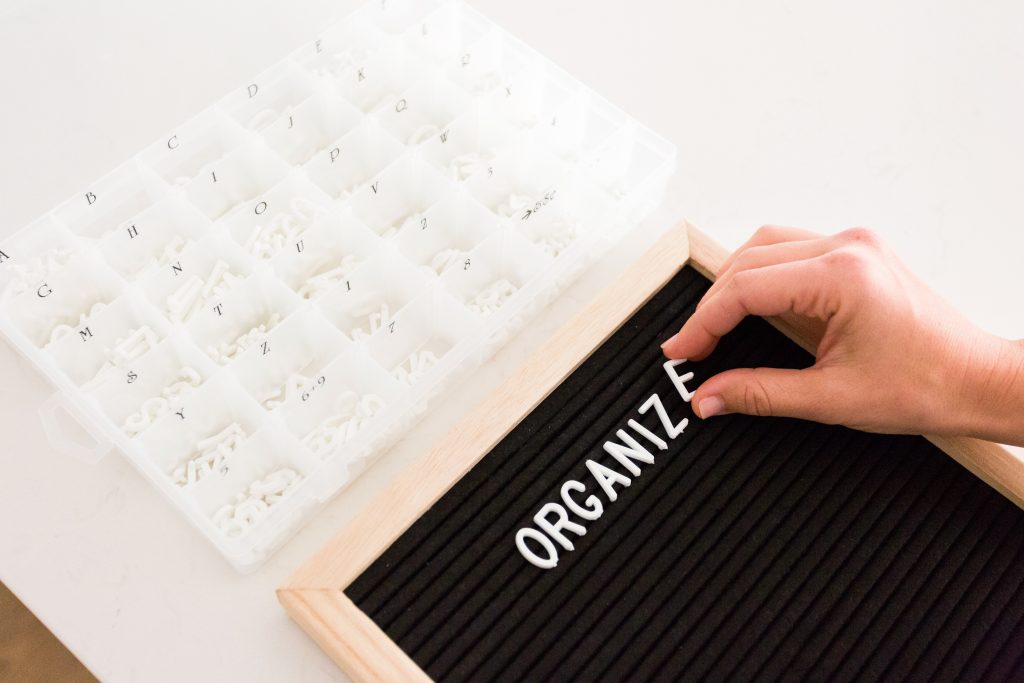 You've probably heard us talk about – or blog about, or video about, or Instagram about – the process of editing. But we realized that for those outside the organizing world, you may not know exactly what it is!
So we wanted to dive into how we frame this process in our own minds and in our work. (And maybe inspire you to try it in your own home.)
In our Practically Perfect world, editing and decluttering are not the same thing. They're both important… just different.
Editing is the process of deciding what to keep. Decluttering is the process of selecting what to remove.
We know this might seem like two sides of the same coin, but we think they deliver different results. It's all about the mindset, right?
For example, you may have an overstuffed sock drawer that you want to edit. (We always love to start with something low-stakes before we get into areas of emotional stuff.)
Let's imagine you have 40 pairs of socks – which is a number we see fairly often.
If you're looking at it from a "decluttering" mindset, you may sort through them to decide which ones to remove and ultimately get rid of 6-10 pairs that are worn out or have holes in them.
And that is great progress! We love this part of the organizing process because it's an easy way to get into the groove, and you can generally make these decisions fairly quickly.
But, you're still left with 30+ pairs of socks, which means you're still likely to leave many of them unworn – unless you're really a sock person! (No shade to the sock people out there – we love a good foot accessory collection.)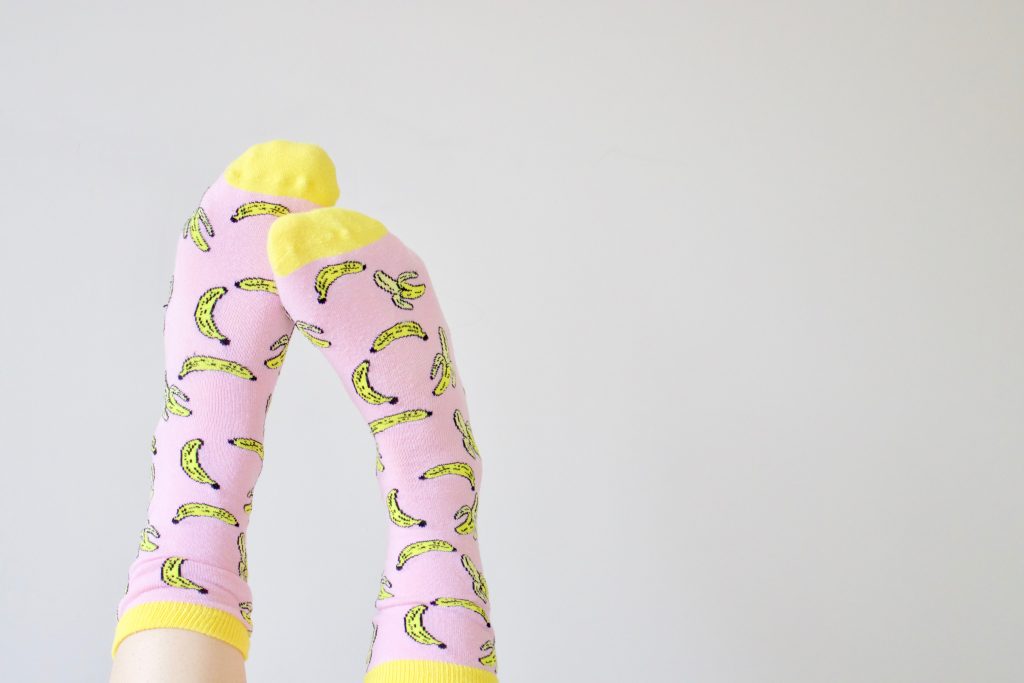 Photo by Gabrielle Henderson on Unsplash
However, if you take an "editing" mindset during the task (either in lieu of or after decluttering), you may find that the progress actually exceeds what you'd expected!
Some questions you might ask yourself during the process:
How many pairs of socks do I realistically need? (This number will change depending on your lifestyle and laundry schedule, but 10-20 might be a good starting point.)
Which pairs of socks do I love to wear the most? (Set those aside to keep!)
Are there socks that I don't love or never wear, but that are still in good shape? (Put those into a "to review" pile.)
Are there any socks that I don't wear very often, but that I need for special occasions or weather? (Those may also be obvious to keep – but if there are a lot, consider adding the ones you wear the least often into the "to review" pile.)
The question list could go on, but the idea is essentially to help you determine what you have and decide what you want to keep (and why).
And the "why" is so important, especially when you're looking through the review pile!
Are you keeping something out of guilt? Out of fear that you might need it one day? Because you spent money on it?
These are all relatable reasons! But they don't necessarily mean you need to keep something.
*Here's where we want to add a disclaimer that our goal is NEVER to force anyone to get rid of anything.
Our goal is to help people gain a better understanding of the scope of their items and how they impact their lives and homes.
We want our friends, clients and readers to feel good about what they have – to love what they have! And anything that is taking up unnecessary or uncomfortable space in your closet – or in your brain – is not serving you in a positive way.
If you're reading this blog and immediately thought of a space in your home that could use a bit of editing, we encourage you to GO FOR IT!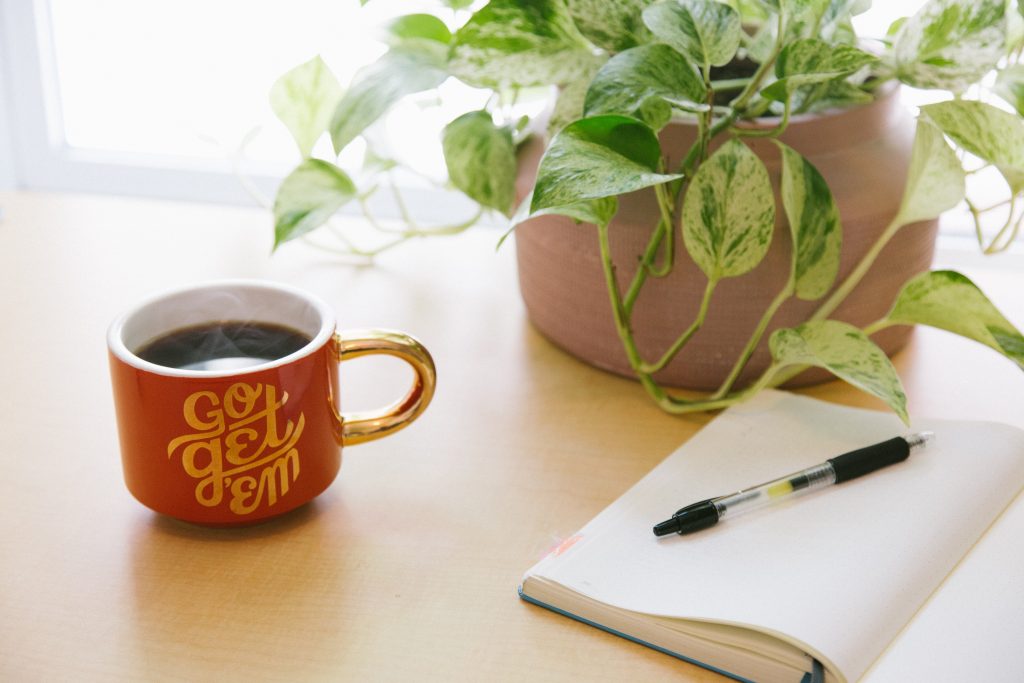 Photo by Kyle Glenn on Unsplash
Start by decluttering. Remove the items that you know you don't need or want or that are obviously broken or too worn out to keep.
Then dive into the editing. (Give yourself more time for this part.) Think about what you want to keep, what makes you feel good, what you enjoy using or wearing – and why.
And then make your final decisions about what is staying and what might be better used by someone else.
Happy Editing to you – and please comment below with any questions or to receive some moral support on your decluttering/editing journey!
Cover image by Amy Bartlam for Practically Perfect
---
If you like this blog, check out the following for more inspiration: