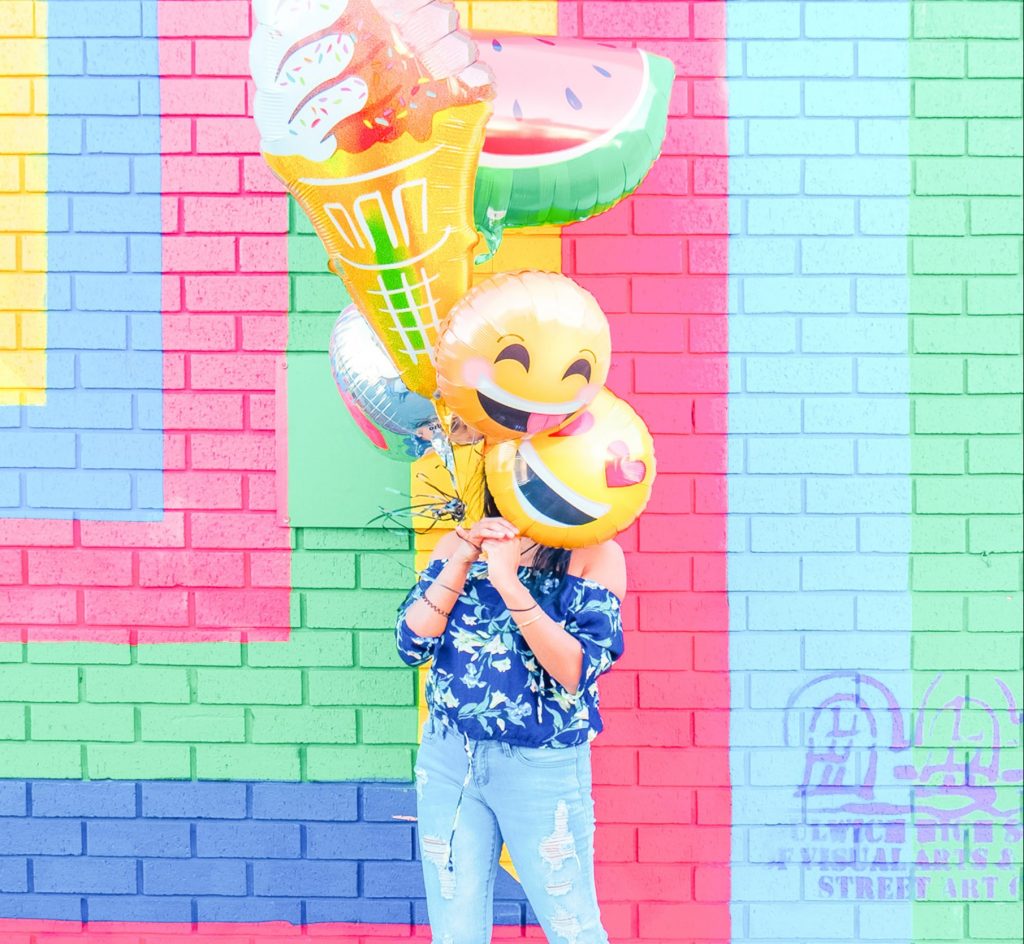 'Tis the season for internet deals. As professional organizers and relative minimalists, we're always weary. Our official stance is: if you're going to buy it anyway AND it's on sale — then by all means, order it now. But if you're shopping just for fun (we'd be completely inauthentic if we didn't admit that we do this from time to time) — do think twice. As with any item that you spend your hard-earned money on and bring into your home: ask yourself if you will really USE and ENJOY it.
OK, OK, we're stepping off of our soapbox to share some ACTUAL ITEMS that we've personally purchased these past several months that have been keeping us and our families sane. Should you be in the market for some "Joni + Kitt approved" items during this deal-of-deals season, consider some of our favorite must-haves in this crazy time… and all of these happen to be on sale this week!
Please note: some links in this post may contain affiliates. For more information, please read our disclosure agreement.
For the "Work-From-Homers"
Spending all of this time in our homes has really made us keenly aware of how much noise there is (both inside of the house AND out)!
So these are an absolute necessity for parents, partners, roommates, EVERYONE!
Noise cancelling headphones = sanity.
While we love to work productively from our actual workstations, it's just not always feasible. Our kids and puppies sometimes need companionship on the couch or the floor — and TBH, sometimes we're working from bed ourselves.
Hello, portable laptop table!
And because EVERYONE in our house is spending more time on screens than ever, we've procured blue light glasses for us all — and they're cute to boot!
(Raise your hand if "screen time limitations" mean nothing to you now…)
---
For the "School-From-Homers
At the beginning of remote schooling — when we had a rosy view that this would be short-lived — we pulled out a few spare pairs of earbuds for our kiddos and called it a day.
Then ensued mass tanglings, losing and arguing. Ah, schooling from home…
Now we've invested in over-the-ear headphones for each of our kids. Color-coordinated to their preferences and tangle-free. And life is just a little bit easier for us all.
(We'll take every ounce of easy we can get these days!)
And because some of our kids prefer to move around their spaces while they learn (from desk, to bed, to table, to couch) — we realized that a single homework station for each of them wasn't going to cut it.
In the spring, Kitt devised a fantastic MOBILE homework cart that all of her kids could employ. (Click here to see hers and read all about it!)
You could set up one per kid, per house, per room… the options are endless!
These rolling carts have had our hearts for many years, and we're appreciating them even more than ever these days.
There was a point during remote schooling when we both started to feel like short order cooks… all day long.
While we're huge proponents of healthy snacking (and less-grumpy kiddos), it started to simply eat up (pun intended!) too much of our time and energy to put together 5+ meals/snacks a day.
So, our kids started packing their own snacks and lunches… and sometimes MAKING their lunches from scratch, but that's a whole other proud mom post.
Alas, we invested even more in one of our favorite food storage containers — Stashers.
They are reusable, beautiful and easy to clean, so this product truly ticks all of the boxes for us.
---
For the "Just-Enjoying-Time-At-Homers"
We are slightly envious of this category of people, and we try to be them at least once a day. Here are our items for totally zenning out:
Bathtub caddy… we know it sounds obvious, but any parent out there can agree that 20 minutes of interrupted time in the shower or bathtub is actual bliss. (Joni's kids are master shower interrupters, averaging visits of once every 2-3 minutes).
Kitt has become a bread baking expert — her sourdough is AH-MAZING! So her previously-neglected mixer is getting a lot of love these days.
And while making bread is definitely a lot of work, it is Kitt's labor of love, and thus counts as her "zen time."
And don't forget about good, old fashioned face masks — a tried and true love of the Practically Perfect team.
And finally, because our favorite place to ever shop is ALSO having a prime day, we can't forget a few treats for our like-minded friends:
---
For the "Organize-At-Homers"
Honestly, we could talk all day about each of these items… why and how to use them, what we love about them, why having systems and categorization in your house is absolutely essential… but we'll keep this section short and sweet and just say these are a fantastic set of items to jumpstart some at-home organization — for a steal!
For those of you who would truly love for us to go on and on, we've linked to a few how-to blogs below, for extra inspiration.
Happy Online Shopping!
If you need us, we'll be baking bread with face masks and noise-cancelling headphones on, soaking up the better parts of this crazy time at home!
Cover image by Lidya Nada on Unsplash
---
If you like this blog, check out the following for more inspiration: